Chapter 1:

S4C Today

Unique, independent, public service focused and, above all, in Welsh. Today, S4C is a household name across Wales and beyond. We provide a Welsh language TV service on all major platforms in Wales, on satellite and cable throughout the UK, and online catch-up facilities available on-demand.

We deliver a wide variety of high-quality content – entertainment, information and inspiration – and look to reach as many people as possible on the most relevant, contemporary platforms. S4C's service ensures choice and diversity of emphasis, and by commissioning content from a wide range of independent production companies, harnesses a breadth of perspectives and visions.

BBC Wales contributes a minimum of ten hours of programming per week to the service from its own budget, as a statutory obligation. This programming includes a comprehensive news service, a daily soap opera, sports programming and coverage of the National Eisteddfod. This is a key strand of the constructive and collaborative relationship which has been built up between the two broadcasters over recent years, which includes new creative collaboration, making S4C content available on the BBC iPlayer, and planning cost savings through sharing technical facilities.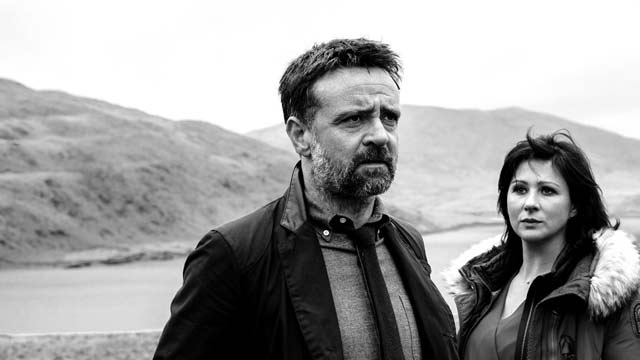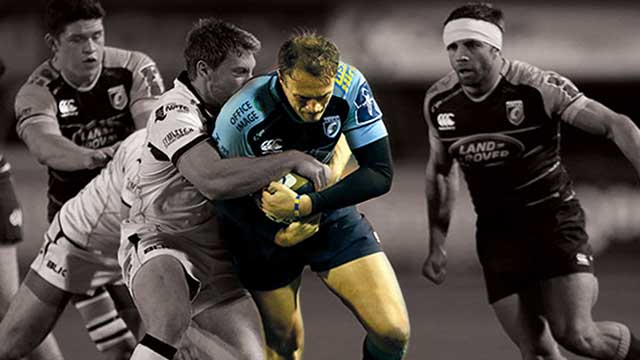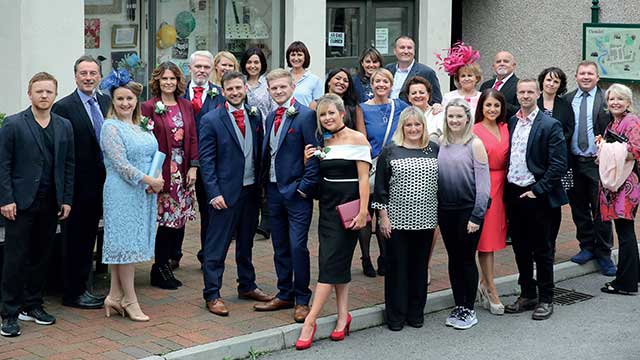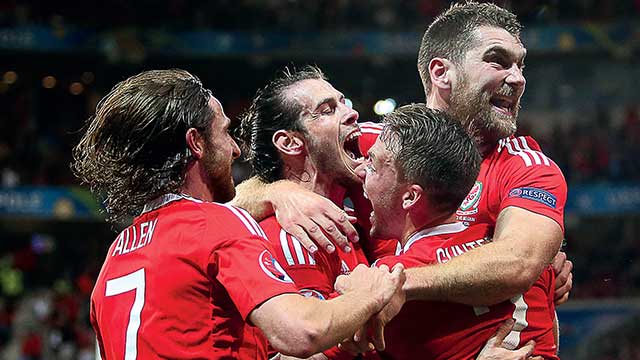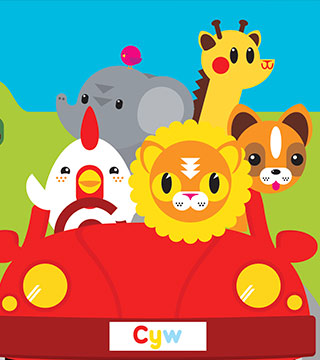 Allocation of S4C's Expenditure 2015/16
S4C'S CURRENT POSITION IN A MULTI-CHANNEL, CROSS-PLATFORM WORLD
While the desire to watch content, and be informed and entertained in the Welsh language unites our audience, Welsh speakers do not consist of a single demographic. Our audience is a cross-section of the wider population that is naturally composed of many different age and interest groups. Even before digital switchover in Wales in 2010, S4C, along with all other PSBs, started to experience an erosion of its audience as viewers went channel surfing amongst the hundreds of new channels that became available in search of programming targeting their needs and interests more regularly – whether music, sport, lifestyle activities or drama.
Other Public Service Broadcasters met the challenge of holding on to audience share by launching TV channels for target audiences, e.g. E4 and ITV2, both skewed towards younger people. Growing a family of TV channels, and then supplementing this with targeted online offerings, has allowed the other UK PSBs to broadly retain their market share.⁶
S4C has not had the financial flexibility to explore similar options. Meeting carriage and EPG costs, as well as the cost of new content, would be a proportionately greater burden for a small PSB with a reducing budget, than for a larger broadcaster. As well as financial constraints, our current remit is old fashioned as it does not allow us to commission specifically for digital audiences. With the development of new technologies we must now look to evolve an S4C that is even more relevant to different audience segments, creating new types of content, introducing new services and harnessing the audience's enthusiasm for new ways of consuming media content. We must deliver this cost-effectively and quickly, while keeping a strong, compelling linear channel at the core of S4C's offering.
THE
WAY
FORWARD
Driving everything for S4C is a demanding audience, living in an increasingly connected world and wanting to view, consume and share media content in the vibrant Welsh language. Yet, there is currently insufficient Welsh language content across social media channels and digital outlets where many, especially younger people, are spending their time. The current and future needs of all Welsh speakers are not being met.
To be relevant, S4C needs an updated remit so that we can be everywhere the audience is, offering a range of content in the various forms it wants to consume, whenever and however it wishes to view. A one-size–fits-all approach no longer works for broadcasters; we need to provide a more segmented and personalised approach to delivering content and engaging with our audience.
If we are not able to make the necessary investment to implement such changes we run the risk of disenfranchising the Welsh speakers who brought S4C into existence, those who watch, enjoy and support the channel today and those who want the option of being educated, informed and entertained in the Welsh language in the connected world for years to come.